Wellcome to
"COURT HOTEL HAKATAEKIMAE"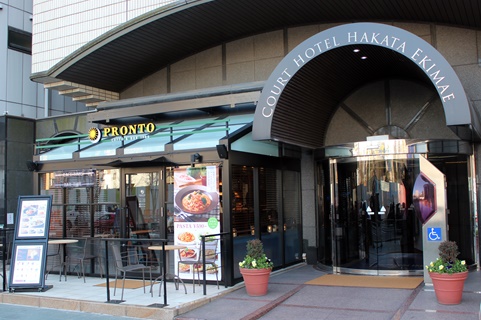 Simple & efficient: very satisfying.
In the heart of a historical international city where the castle town Fukuoka and a merchants town Hakata interweave, we proudly present an oasis to our guests. Hakata offers seasonal events such as "Hakata Dontaku" festival in the spring and "Hakata Gion Yamakasa" festival in the summer. Be spontaneous and travel light. We hope you enjoy the city of Hakata fully.