Wellcome to
"COURT HOTEL HIROSHIMA"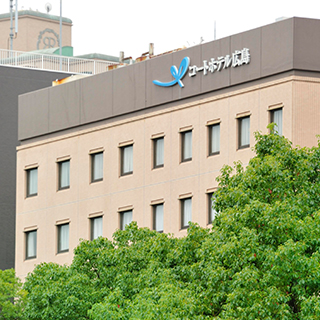 "Comforts delivered by a riverside breeze."
Court Hotel Hiroshima is located on a quiet riverside just a short 5-minute walk from the business quarter. Guest rooms overlook Kyōbashi River, one of the major rivers that represent Hiroshima, known as the "City of Water." Our breakfast buffet features more than 20 Japanese and Western dishes with a strong focus on natural ingredients. Healthy breakfast for your inner beauty.